MAX
Select the country you are in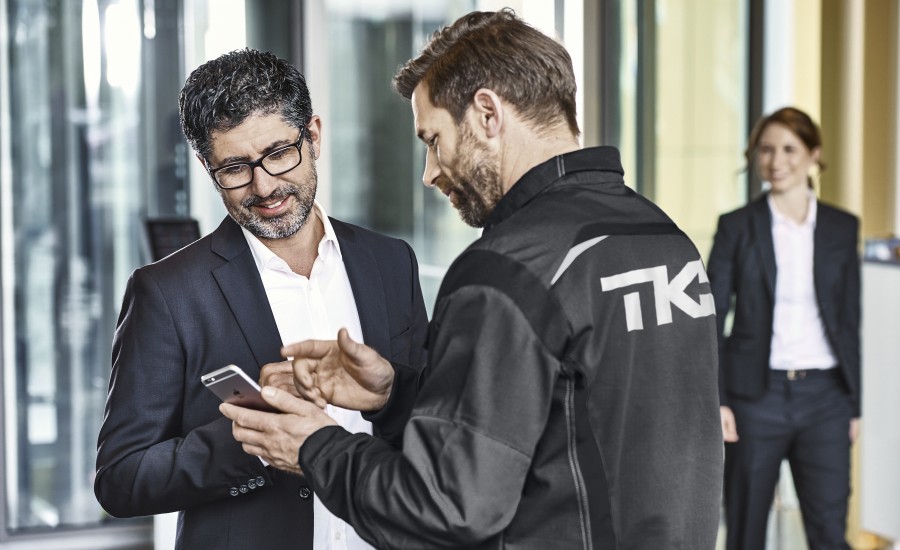 MAX, the elevator industry's first real-time, cloud-based predictive maintenance solution is taking elevator availability, reliability and efficiency to new heights.
Our smart, machine learning Internet of Things (IoT) solution dramatically increases elevator availability by reducing out-of-service situations through real-time diagnostics. MAX predicts maintenance issues before they occur, and empowers elevator engineers by flagging the need to replace components and systems before the end of their lifecycle.
Maximizing efficiency, availability, service quality and customer satisfaction.
The challenge of urban efficiency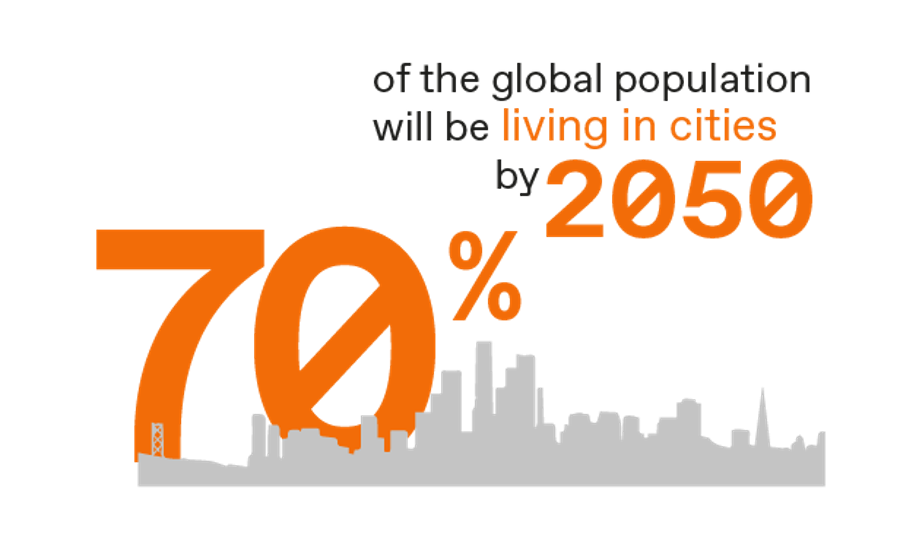 70% of the world's population living in cities by the end of the century. Cities are growing fast and increasingly dense. Over the next three decades, an additional three billion people will move into urban centers worldwide. By the end of the century, 70% of the globe's population will live in cities. More people and traffic in cities means less time – time that people truly need. MAX gives back some of this precious time by increasing the availability of the world's most common and safest mode of transportation: elevators.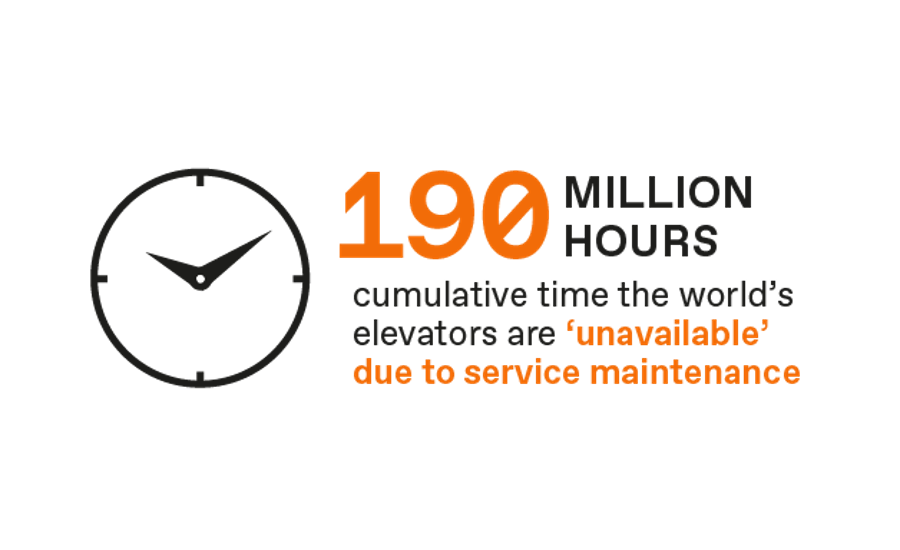 "More than 12 million elevators move one billion people every day. Worldwide, more than 12 million elevators make seven billion trips and move over one billion people every day. Yet every year, maintenance needs render elevators unavailable for a total of 190 million hours (216 centuries). MAX dramatically improves elevator availability and overall system efficiency."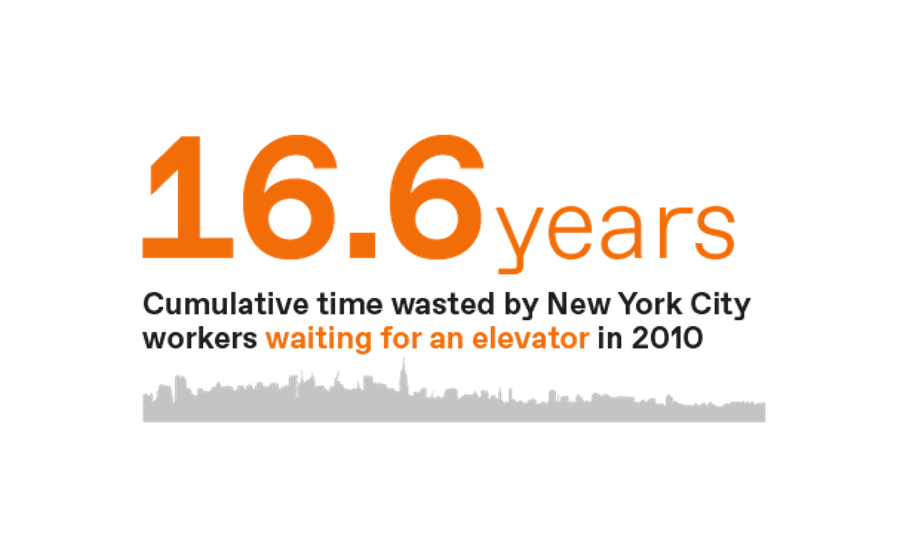 A study by Columbia University students found that in New York City office workers spent a cumulative 16. 6 years waiting for elevators, underscoring the need to increase both elevator availability and efficiency.With MAX, New York City office workers have the potential to get back more than eight years of free time.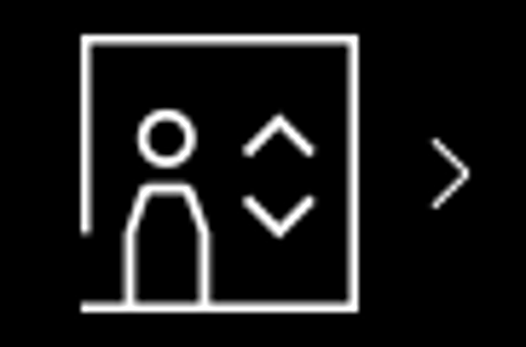 Data collected
Machine data, such as door movements, trips, power-ups, car calls, error codes and more, is collected from MAX-connected elevators worldwide.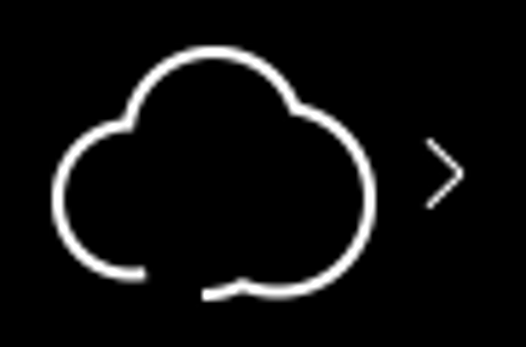 Precise diagnoses
This data is sent to the cloud where unique algorithms analyze it for patterns and compute the equipment's operation and the components' remaining lifetime.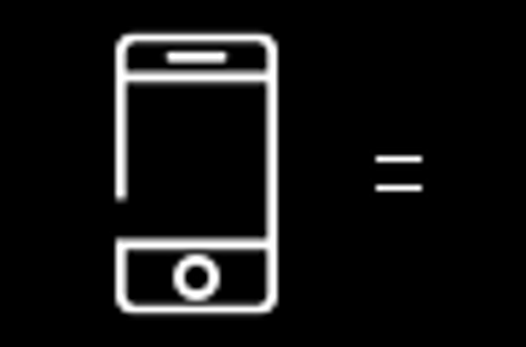 Predictive intervention
Precise and predictive diagnostics are delivered to the technician in real time, indicating where intervention is required.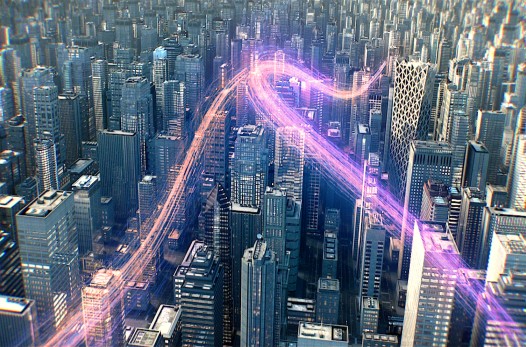 Truly game-changing elevator maintenance
Truly game-changing elevator maintenance
In a
MAX-connected

building, elevator users, owners and operators get:
MAX increases overall elevator availability, significantly improving building efficiency.
Moving from reactive troubleshooting to proactively preventing failures, MAX provides advance information about the wear and tear of elevator components, allowing you to anticipate and plan for future costs and schedule disruptions.
MAX gives you the benefit of data-driven maintenance service based on clear and transparent data and hard facts. Real-time information about your elevator's operations, performance and service history are readily available.
MAX enables enhanced maintenance service, ensuring optimized maintenance for all elevator components and prolonging your elevator's overall lifetime.
Elevator safety and reliability are further improved with any anomalies immediately reported to a technician – and, when MAX is in full predictive mode, will be reported even before they occur.
Thanks to our virtual service mode feature, MAX does not transmit any data during a scheduled maintenance visit, avoiding the possibility of triggering any "false" alerts and maximizing accuracy in assessing your elevator's health.
Is an alert urgent or can it wait until a scheduled maintenance visit? MAX determines if an issue is critical and needs to be addressed immediately or if it can be solved as a part of a scheduled visit, resulting in more efficient maintenance.
As a result of machine learning, MAX is always improving and we make sure you have the latest benefits MAX has to offer via our remote update feature.
Predictive maintenance is now available for your escalators too! Applying the learnings from MAX elevator service to escalators, we bring another element of urban mobility into the MAX fold.
Clear and transparent elevator information, including elevators in service and their availability, are always at hand. MAX also records service data such as the number of maintenance visits and dates of visits.
MAX recognizes patterns between callbacks through continuous data analysis, enabling proactive contact with customers to resolve any problems.
In the near future, the wear and tear of elevator components will be predicted via MAX's unique algorithms. Hard facts on required repairs or replacements that are readily at hand help you plan your budgets well in advance, and are especially useful in planning the replacement of expensive components such as ropes or doors.
"How many trips has an elevator made? How many door movements have taken place?Counters that clearly record this information help customers and technicians see where and why any overuse or wear and tear occurs."
The technician activates this digital button, letting you see in real time that your service request has been answered and your elevator is being serviced.
The technician activates this signal to inform you that your elevator is available again.
The expertise and power behind
MAX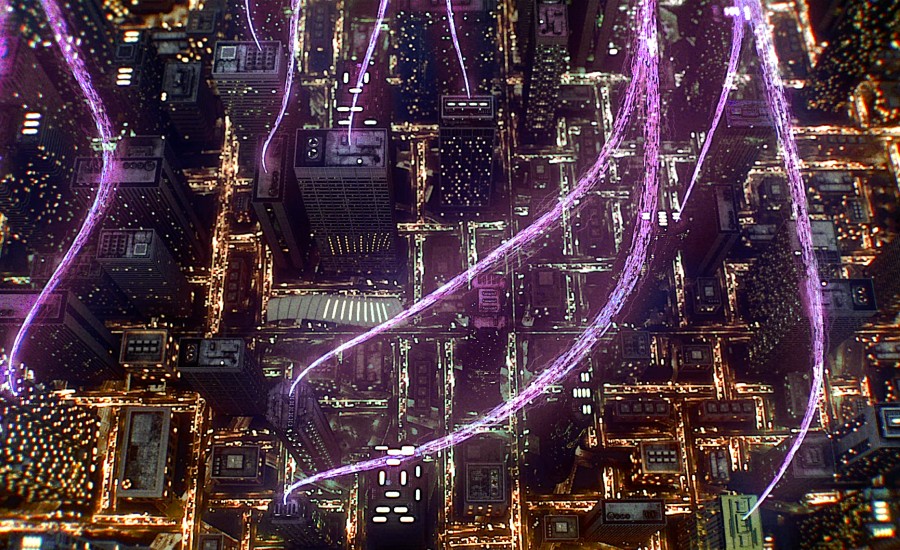 At TK Elevator, we're reinventing how elevators are serviced.
We've brought the elevator industry into the digital age by integrating machine learning IoT technology to deliver a breakthrough service solution. MAX is the result of an extensive two-year R&D process conducted by our maintenance engineers and field specialists in partnership with Microsoft data scientists and software programmers. MAX analyzes real-time data from elevators around the world and provides our maintenance control hub with a vast level of detail. This allows us to assess the health of connected elevators and their components. The result is a fundamental shift from reactive to proactive maintenance – and the many benefits that go along with it. MAX delivers maximum uptime, all the time.
Contact our team to know more about MAX